SCA celebrates two amazing people, Teacher of the Year, Mrs. Lucille Collie, & Employee of the Year, Ms. Margaret Matlock. We appreciate you! We love you! We believe in you! And there's absolutely nothing you can do about it! Thanks for all you do!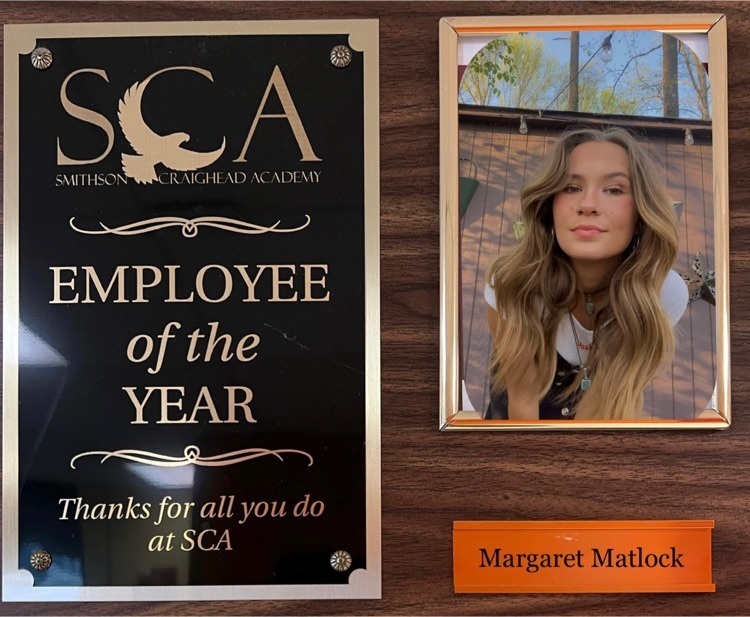 Today one of our PTO families (1st grade Juan) kicked off our teacher appreciation week with this beautiful "SCA TEACHERS ROCK" sign! Thank you so much Mr. and Mrs. Espinoza Inga! Our staff absolutely loved it and it was a perfect fit at our front entrance!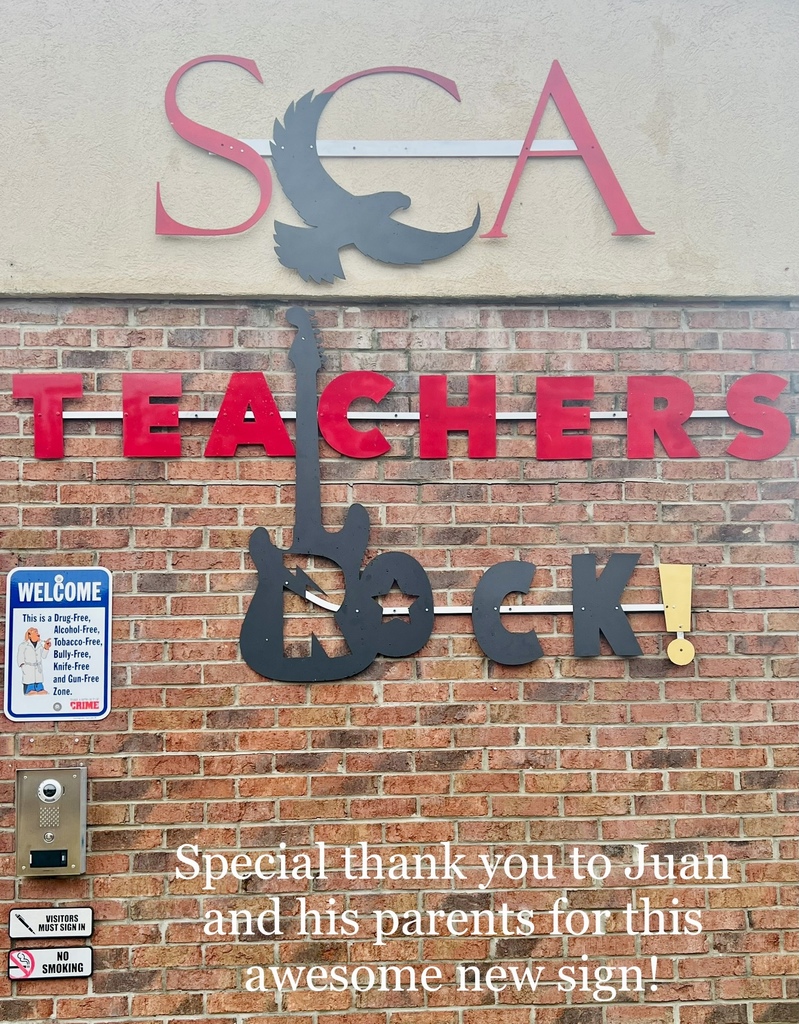 Exciting news!! SCA received a grant from the Cycle Kids Foundation to provide our 3rd-5th grade scholars the the opportunity to lean how to ride a bicycle in Physical Education! On Friday, April 28th, our scholars worked along side volunteers to help assemble the bikes in our bike build event. SCA will store these bikes at our school for scholars to use annually. Our students are so excited about the new opportunity to learn bike safety, healthy living, and how biking can increase their overall wellness! A special thanks to Ron Kaplan, the Reliant Talent Agency, and the SBK Foundation for funding our school. Our students couldn't wait to hop on the bikes and get going! Two of our SCA Scholars (Jer'Shelle and Marie) were also awarded a bike for their beautiful essays entered Cycle Kids contest.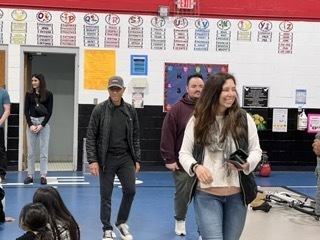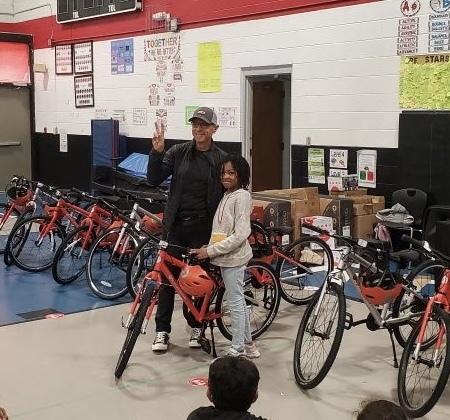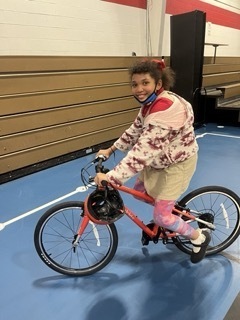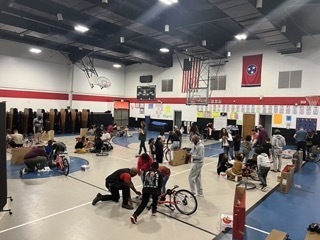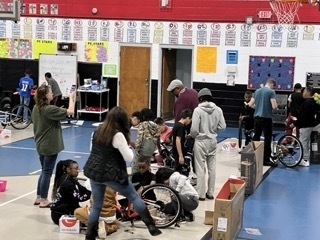 SCA Stands with The Covenant School! Friday, March 31, 2023 - Wear RED DAY in honor of The Covenant School students and staff that were impacted this week. SCA sends our love and support during their time of grief.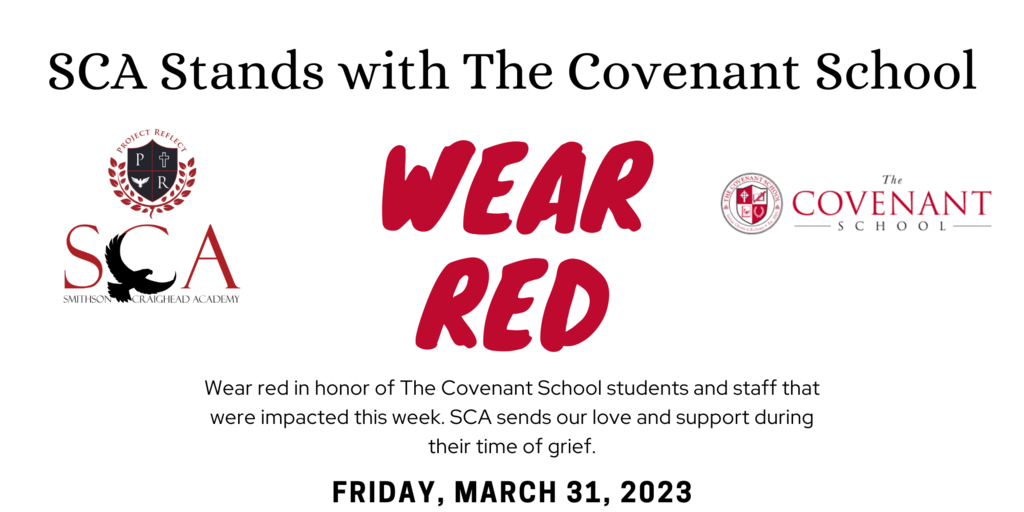 You're Invite to our Spring Fling this Saturday, April 1, 2023 @10am! Concessions will be sold and the Kona Ice truck will also be on site for a cold refreshing drink! Smithson Craighead Academy 730 Neelys Bend Rd, Madison, TN 37115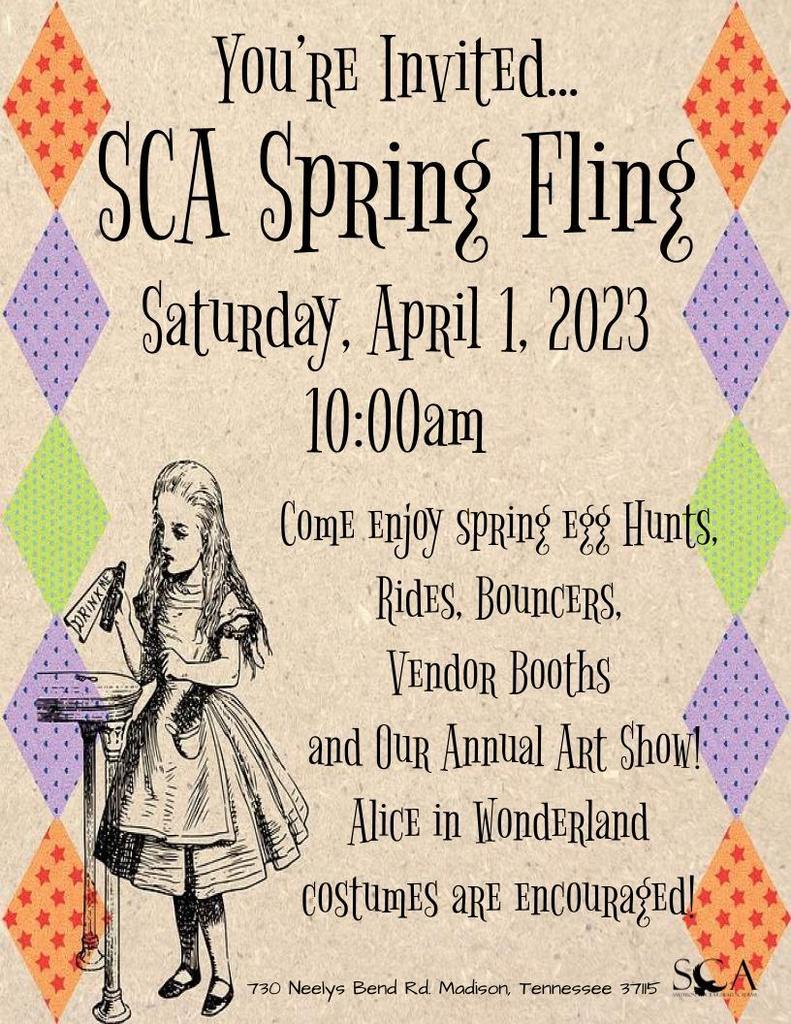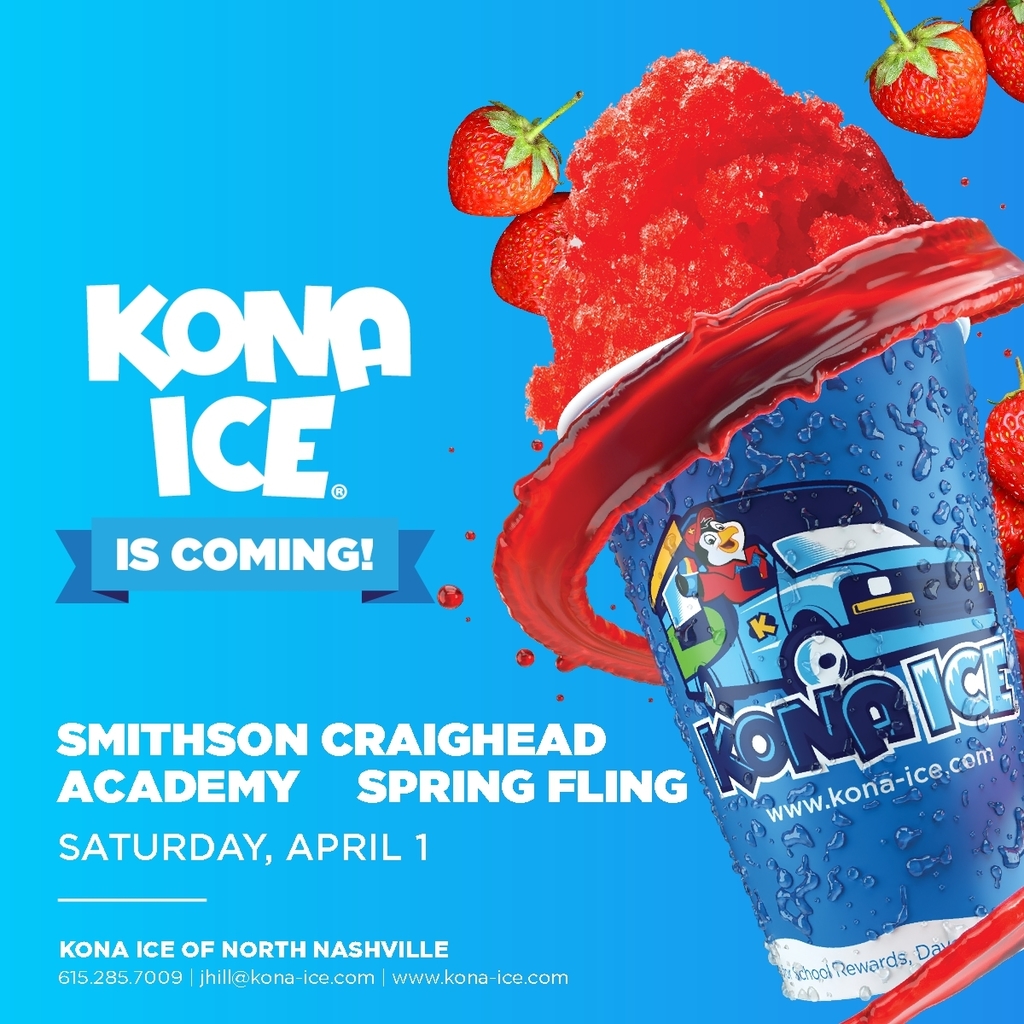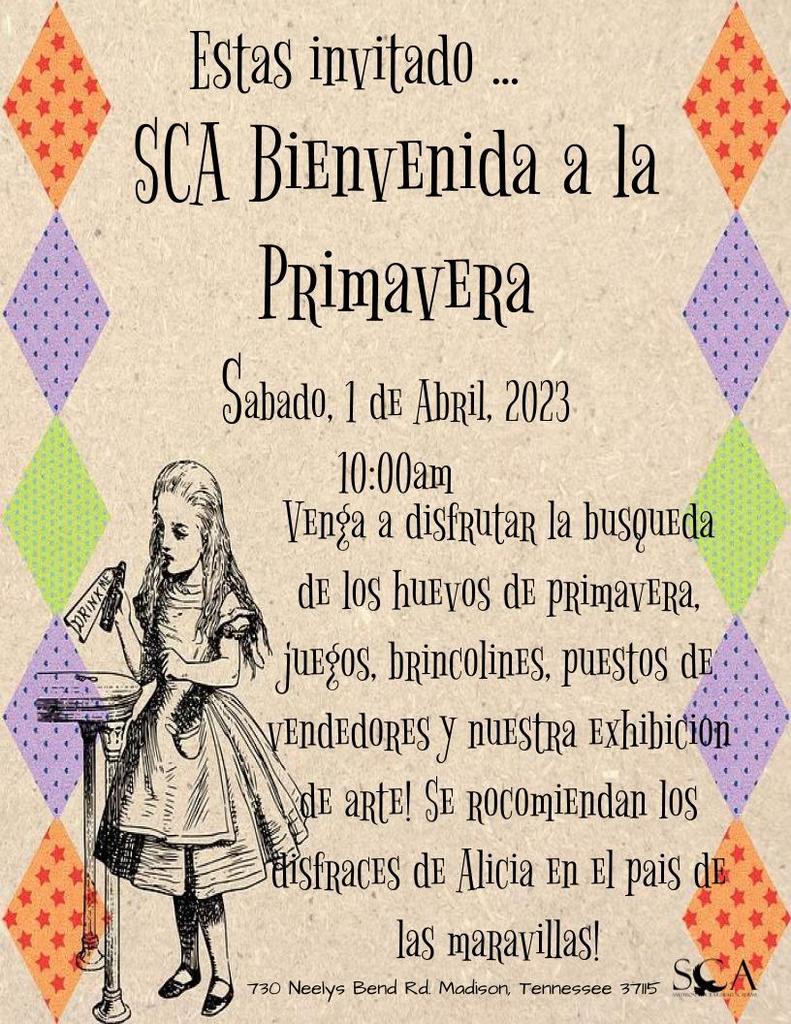 Our hearts are broken for the lives lost and community impacted by the tragedy at The Covenant School. We continue to keep the students, faculty, staff, and families in our thoughts and prayers.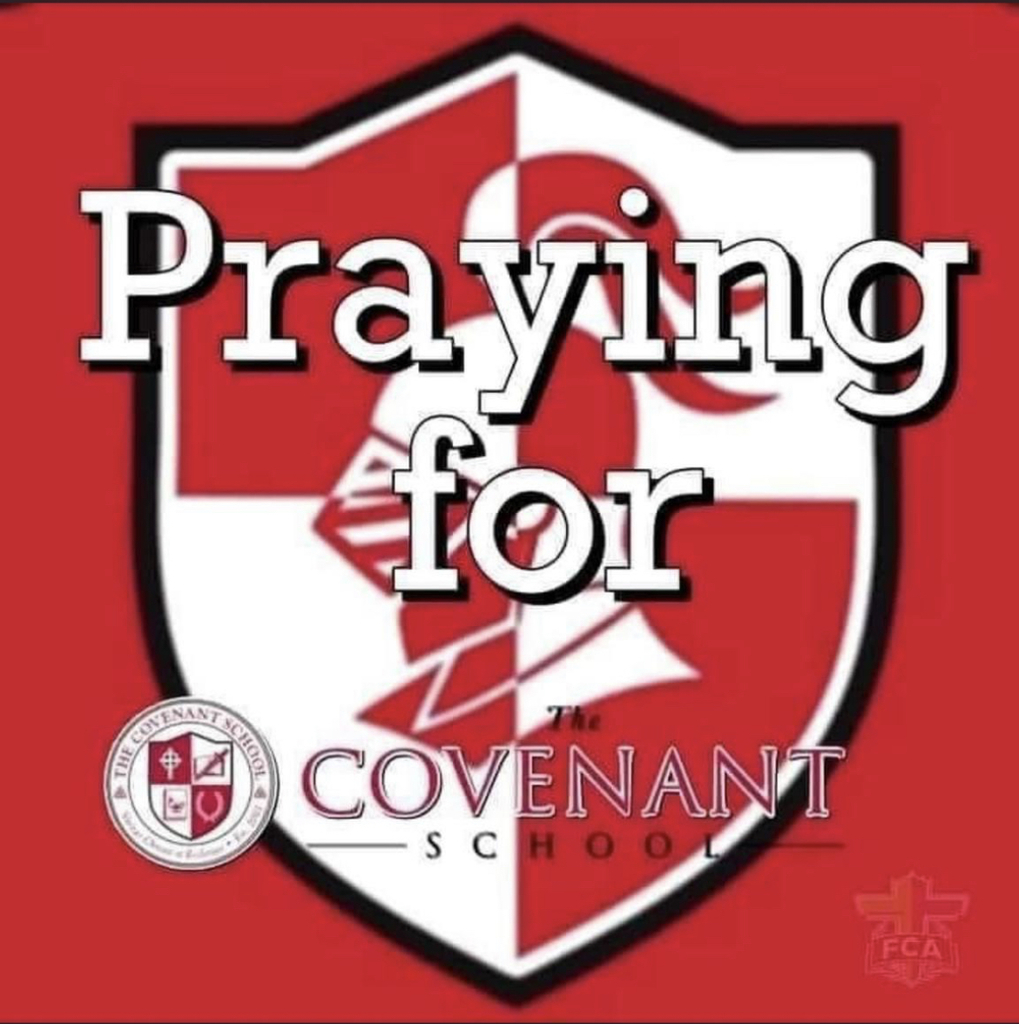 Good morning Eagles! We're excited about the SCA Basketball Team. Practices will be held on Wednesday's & Friday's starting Wednesday, January 25th from 3:15 - 4:15pm. Games will be held at SCA on Saturday's. Schedules should be released by the end of the week. Please check your email for more info.

Attention SCA families! Tomorrow is Martin Luther King Jr. holiday! There will be NO SCHOOL. We look forward to see all of our scholars on Tuesday, January 17th.

Welcome to our new website!